It is not always easy to change and evolve. Skillfully lead classes and dynamic group energy can make difficult changes feel more possible. In fact big changes can seem effortless when we consciously use spiritual principals and inspiring stories from others. Sign up now
Online and In Person Classes
Jeremy is very dedicated to spiritual community. For those who are not able to attend in person classes for whatever reason he maintains an online presence. Sign up now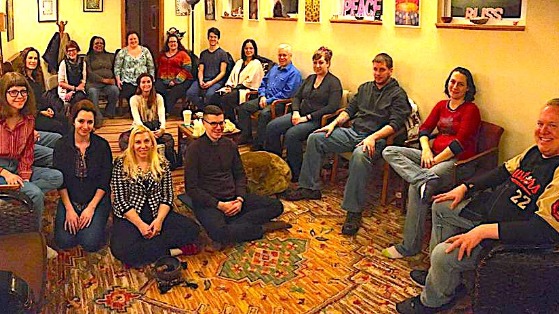 It is said that in order to keep the beneficial changes that you have attained you need to keep high quality company. Finding others who are moving out of the limitations given by common culture is profoundly rewarding and beneficial. Here we emphasize transformational learning instead of conditioned dialogue.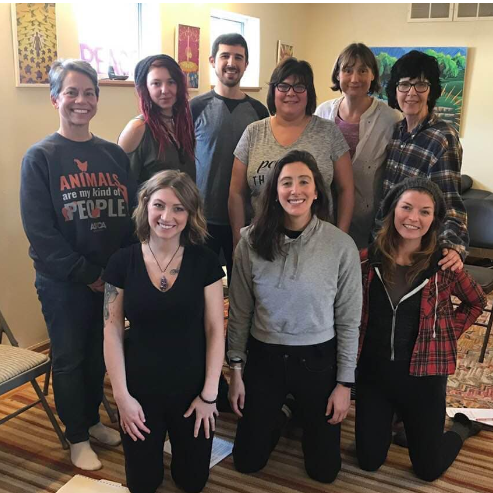 Sample and Purchase Class Audio


This particular class on the nature of thought as it relates to the principals needed for an authentic awake and spiritually successful life has helped many. Some say that this an example of Jeremy's best work. Sample or purchase this audio file and see for yourself. These reminders are helpful to sit with.