Heal and Awaken the Spirit Within

Individual and Group Sessions
ABOUT US


Engage your mind, body and spirit in new and powerful ways at our resource center for spiritual and life transformation. We offer original and contemporary Reiki Healing, ThetaHealing®, Channeling Experiences, Intuitive Coaching, Aura Feedback Sessions and more.


Amanda Barlow and Jeremy Anacker are co-directors, teachers and individual facilitators with complimentary approaches that accelerate powerful changes in a participants life through addressing the energy field, the inner spirit, thinking patterns, beliefs and qualities of consciousness.


You deserve to experience powerful energy experiences and exceptional shifts in the quality of your life. Act now. Your best self and your best life are waiting.
ThetaHealing®
with Amanda
Amanda Barlow PhD is a talented research scientist, DNA special and a healing intuitive with acute abilities to pinpoint issues around beliefs, the energy field and difficulties staged by past lives.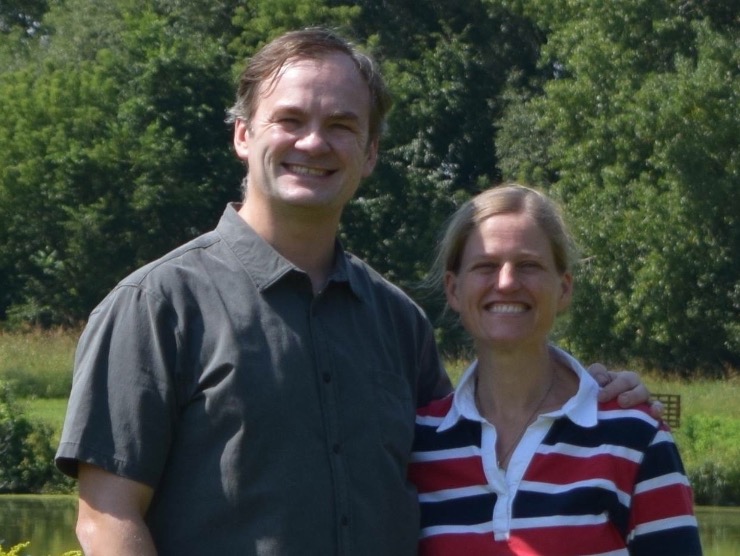 Individual Sessions
Amanda and Jeremy are talented as individual healers
and you can work with them together. They
compliment each other as Amanda works with laser beam intelligence and Jeremy has a profound big
picture understanding of transformation.
"Both Jeremy and Amanda are brilliant healers, and
there is a wonderful synergy when they work together.
I find their healing room to be a safe place
full of
positive energy."
Kevin Grittner - Madison, WI
"I would like to recommend Affinity to individuals who are open to inviting growth and change at the present moment. Jeremy and Amanda have worked with me for 1+ years and
I can speak from my experience that J and A complement
each other in providing a unique healing experience.
As healers and coaches, J and A have
provided
me with tools to grow on many levels.
Their
hearts
are in the right place
."
Jennifer Follet - Istanbul, Turkey
"This is a place I call home. I have met very good friends. I have learned so much. I have grown because of this beautiful community.

My entire life has shifted. This has been a very big part of my transformation. If you are wanting transformation, You can get it here. I am so changed and so thankful.
"
Kayla Storlid - Sun Prairie, Wisconsin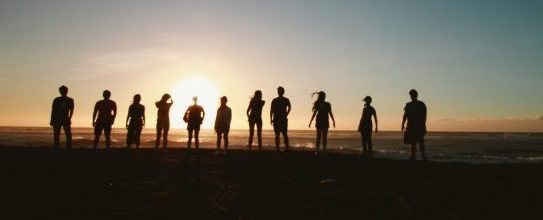 Amanda Barlow PhD: Her knowledge about the transformation of DNA through thought mechanices and her acute intuitive perception optimize the benefits of her ThetaHealing® healing method. See link for online sessions
Cost: $175
Jeremy Anacker: His extensive transformation background with early pioneers in the Reiki Community and his Auric site are profound gifts that are included in a personal energy healing session. See link for online sessions
Cost: $100
Amanda and Jeremy together: There is no better match up of two people as Amanda's style is as focused as a laser beam and Jeremy's style gives one a strangely beneficial bird's eye view. Experience it for yourself and expect to be coached in powerful ways and to be given insight that will show you how to transform in new ways. See link for online sessions
Cost: $250
Aura Feedback: Jeremy Anacker has been able to see the human energy field all of his life. Come for a reading of your energy field alongside coaching on how to apply techniques to get you to the peaceful and powerful energetic space that you deserve to be in.
Cost: $100
Reiki Session with Rhammah Channeling: Take time out and rest on the healing table or in chair as Jeremy brings the Reiki blessing while in a channeled state. A recording of the personalized transmissione and facilitation from the Rhammah Masters will be made available to you later by way of Dropbox or CD recording. See link for Rhammah Channeling See link for online sessions
Cost: $100
Join Our Mailing List
Subscribe to stay up-to-date on the latest announcements, offers and updates from us.